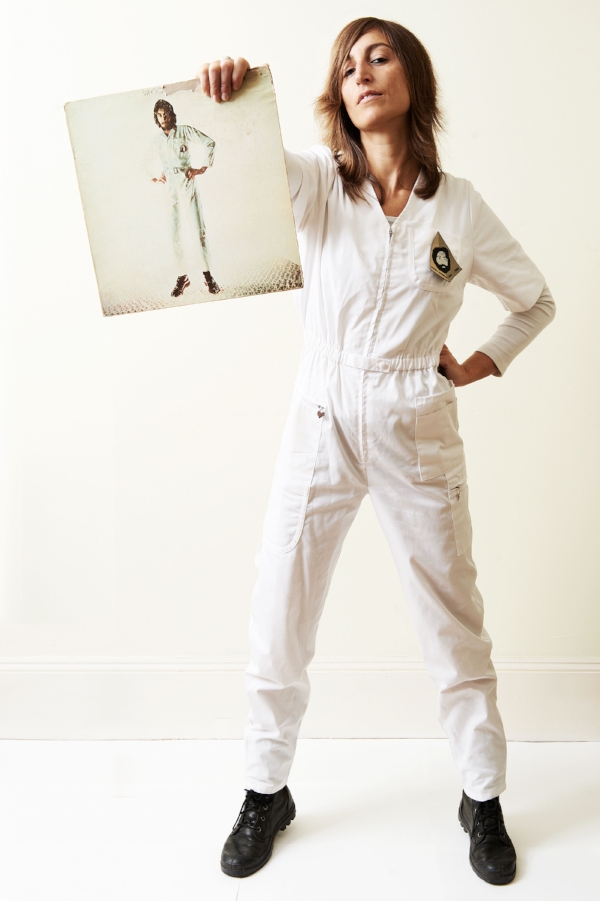 I grew up in Perugia, Italy, where I studied International Political Science and graduated in 2002 with a dissertation on John Lennon titled: "John Lennon, the press and the FBI". In the same year I moved to London, where I have been living and working for more than 15 years.
I now live between London and Los Angeles working as a journalist, photographer and videomaker. I am specialized in music but I also write about cinema, fashion and cultural issues.
In 2016 I published the book "Vini e Vinili: 45 Giri di Bianco" (Arcana) written together with author and journalist Maurizio Pratelli.
I am a regular contributor for La Stampa, Vanity Fair, "D" La Repubblica, "Style" Corriere della Sera, Grazia, Tu Style. I have been the London correspondent for Rolling Stone magazine for more than 9 years and I have published in a variety of outlets such as Mojo, Uncut, NME, The Guardian, Sunday Times, Daily Record.
As a videomaker and photographer I do promo shots for bands. As a backing vocalist I sang with The Pop Group in the albums "Citizen Zombie" (2015, produced by Paul Epworth) and "Honeymoon on Mars" (2016 produced by Dennis Bovell and Hank Shocklee).
You will never see me buying fake followers on socials.
All images in this website are protected by copyright © Chiara Meattelli and may not be downloaded or reproduced in any manner without permission of the author.